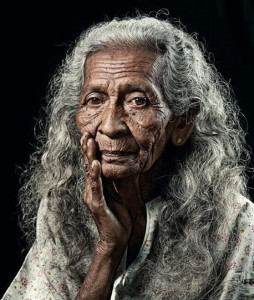 Mama
So many of us mama are afraid to be you.
we are living in a plastic world. We are
touched with a burning fever mama, with the
hunger for botox, facelifts and pigment
change. Mama we are terrified of our true
selves and want to buy back youth. We begin
to look like animals, smooth slices of
plastic, lips beyond voluptuous and mama we
can no longer speak properly as our skin
is held so tight our lips can no longer
move. We have become lost in the trenches
of lookism and refuse to age gracefully.
Perhaps looking at you mama will encourage
and inspire us to be that of who we were
meant to be. Our honest and true selves
breathing freedom and speaking proudly.
Thank you for this Blessing of truth mama.
By: Melvina Germain
Date: April 21/2014