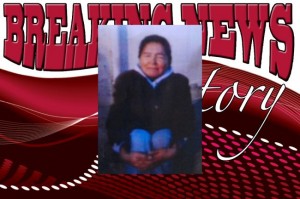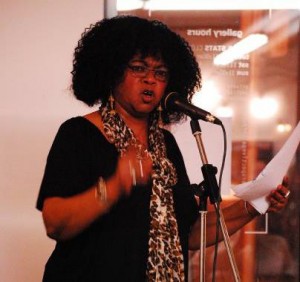 (I stand beside you, though fear has pierced your veins. I ask our Father in Heaven to guide you through harsh storms and the wrath of pain. May the light of our great Heaven caress your body and your soul and may a long life of happiness be yours once more to hold.) By: Melvina Germain
You can visit my facebook page for more detailed information regarding this most important issue that plagues us still today. Women are violated in astronomical numbers all over the world. Certain males in some countries feel they have a right to demean, brutalize and rape women. We must work together to stop this madness. I'm heard the story of one individual, who agreed to write what she went through. She has asked not to be identified and I totally respect her wishes. Take a look.
Supporters of S.S.O.S.B.
The writer of this story wants to remain anonymous but she wants to share her experience…..Thank you for sharing…..
my day started like this: always my parents screaming at me and hitting me so badly, so that i was in so much pain, so many times a day i would be hit, and then i wouldn't eat or sleep as i was used to do everything and do what they wanted, i never left home alone, at school i got bullied by my teaches and students, my brothers 2 where having sexual contact with me and the other brother was smaller but he also was into touching my body, it was a game for them even when my parents where at home, we shared the same room so they could have physical contact, they usually took me from my arm one of them force me into a bedroom, undress me with force throw me on the bed and abuse and hurt me, they would rape me at least once a day from both brothers, or when i was in the room alone on the bed they would just free my parts to rape, they always left me lying on the bed in pain, shameful, before they abused me always it was i love u after wards it was i hate u, if i tried to scream or stop them they would threaten me and injure me more, i was also forced by many men to have sexual contact, i wasn't able to do anything was powerless, i was generally raped by the same people over again they forced me to see them, i had first physical contact to my brothers at age 8, with 13 i started to be forced by other men, i tried reporting my family for abuse but nothing happened even when i showed the abuse marks i had, it was always u came from this family, they are loving your parents etc, always it was this way it is supposedly made up what i say and that i have psychological problems, i also saw my sister 1-2 years ago when she was only 6-7 raped, this was a night mare to hear her scream and see it happen, my parents reaction nothing, they would leave us two girls with our brothers they are only involved sadly, i still am not away from things yet but working on it, 12 years of rape and many more of neglect and abuse, it all happened due that my family is one of the best families and that i was just not how they want me to be.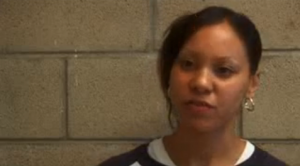 CONGRATULATIONS SARA…The day finally came, you are free now sister.
From the day Sara Kruzan walked into prison in 1995, with a life sentence at age 16 for killing her 36-year-old pimp in Riverside, freedom was a long shot.
Radio news logo
Sara Kruzan Released From Prison 18 Years After Killing Pimp As Teen
Sara Kruzan left the Central California Women's Prison in Chowchilla early Thursday morning. Her release was a triumphant moment after a lengthy, uphill legal fight.
She had already been denied the possibility of parole, though the California Youth Authority believed she could be rehabilitated and released at age 25. And a Riverside court rejected Kruzan's petition for a new trial, even though her defense attorney never introduced testimony about her abusive upbringing, including the fact that her pimp molested her at age 11, and raped her at 13.
Her appeals lawyer, Ron McIntire, said the tide turned when then-Gov. Arnold Schwarzenegger commuted her sentence to 25 years with the possibility of parole. The case got another boost when the California Supreme Court granted Kruzan's petition to show cause of why she shouldn't be released.
"Between the governor's order and the supreme court's order, we had a lot to use with the Riverside district attorney in terms of negotiating her sentence down from first-degree to second-degree," McIntire said.
Earlier this year, prosecutors agreed to reduce Kruzan's first-degree murder charge to second-degree, which made her eligible for parole. Early Thursday morning, Kruzan left the Central California Women's Prison in Chowchilla. McIntire said Kruzan now is happily ensconced in an Orange County apartment and in a program to help re-integrate her back into society.
Hi Folks, check out Amazon.com for my Kindle booksJourney Of The Soul, Above The Rain and the tell itlike it is book…Conscious Revelation.