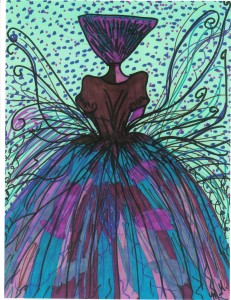 Don't let death scare you away,
its inevitability can relieve the day.
O it can be harsh like a raging storm,
but that death is not always the norm.
Death can be peaceful and allow you to slip away,
in front of many eyes who share your final day.
The resonation of peace captures our space,
all share the spiritual essence of God's grace.
Let the aura of our departed beautifully shine on,
whist heartfelt voices share words in silent song.
Feel the warmth of death caress your soul,
as your body quivers beneath its spirit shawl
Fear not the coming of freedom's, precious hand,
may it guide you to eternal peace in God's promised land.
All who visit, may your tears be happy in celebration,
as an old soul returns to the hands of all creation.
May northern lights penetrate the deepest sea and
the South be the infinite green in Galilee.
May the East push forth and steal the sun,
while flowers scent flow the West as day is done.
Say good-bye to earths trials and tribulations,
let your spirit smile be that of infinite jubilation.
Soar to the Heaven's and spread your wings,
Listen, listen to God's Angels as they joyously sing.
Written by: Melvina Germain
Date: Sept. 5/2014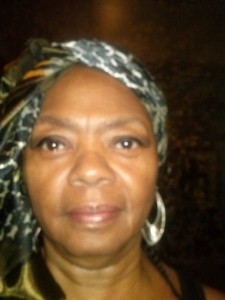 Hello World…May I have a moment please?
Three of my poetry books are now published on the Kindle through
Amazon. Journey Of The Soul..Above The Rain and Conscious
Revelation. If you do not have a kindle device, you can download the
kindle device to your PC, free of charge, a gift from Amazon. After
downloading the device, you can purchase my books and begin
your kindle library.
For your enjoyment, I have decided this is one beautiful way to be
able to share an abundance of my inspiration, my encouragement,
and my love of life with all of you at a very affordable low price.
After reading my books, I would so appreciate a few words from you
in a review on Amazon. On the purchase page beneath the books you
will see a review box. Please stop by and leave a word or two.
Thank you friends, I do appreciate all of you.
Melvina