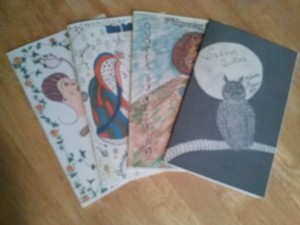 I'am not standing in front of you, I'm standing beside you, I'm not running away from you, I'm running toward you, I will never laugh at you, I will smile and laugh with you, I will never condemn you, I will always uplift you and you know why. That's right, I love you, I"m your friend…Now let me hug you…An M.G. Quote
When I'm dying in darkness and you are still there in the morning light, I know where my friend was through the night…M.G. Quote
My friend doesn't care of my faults, or how many times I've fallen, or my failures in business, nooo my friend only cares about me…An M.G. Quote
I may have lost my friends as they rest now in eternity but the friendship we shared will be forever embedded in my memory. True friendship never dies…An M.G. Quote…..
Growing old can be unfair, when a young man stares at a beautiful women, people smile. When an old man does the same, often he's called a dirty old man. Why is that, I wonder…An M.G. Quote
Education is power…the power of knowledge is a beautiful gift…An M.G. Quote
You spoke to my heart, mesmerized my mind, intoxicated my eyes and kissed
my soul. ….. An M.G. quote.
Old age is not a figment of your imagination, what takes place is cruel and real. An M.G. Quote
Lies will soar a community lickety split while truth is still finding its way around the corner…An M.G. Quote
A quest of wisdom is not granted because you want it. It is learned during life's journey while accepting the blessing of knowledge and experiencing the valley of pain and the sea of happiness. An M.G. Quote