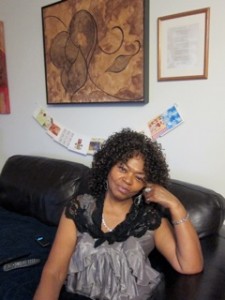 Good Morning, Good Afternoon, Good Evening…I had an epiphany, I do believe this would be classified as an epiphany. Every evil man that kills a woman, literally stops a man from coming into this world.
I woke with those words in my head this morning, then I sat up in my bed pondering on that. Every time a young woman dies, males will never have a chance to walk upon this earth and future Mother's, Grandmother's who would have shared much love, insight, inspiration and wisdom have been stolen from lives that never had a chance to come forth.
A very sad thought indeed…Melvina…..