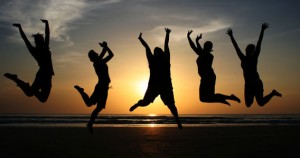 I wish I was ten pounds lighter
I wish I looked like a model
I wish I wasn't faced with bullying
I wish I could celebrate my uniqueness and create my own identity
I wish I could learn to say no to what I don't believe in
These are just a few self esteem concerns that our children face today. Now, imagine your child loving themselves unconditionally, having excellent communication and confidence and a clear vision of their future. Imagine your child realizing their full potential. Your child can absolutely achieve all these by attending these Empowered Youth workshops titled "I believe in me because…™" These workshops combine modeling sessions and self esteem strategies to discover new ways to achieve goals and have the most life changing and empowering journey. At the end of these workshops, we will hold a fashion show gala so you can see your child shine on stage. Celebrate your child today! Sign up for these uplifting transformational and liberating workshops! Get excited, give your child this inspirational gift and get started today!!!
It's time for your child to have an empowered life journey!
Find out about our empowering and transformational workshops.
Visit this website for detailed information.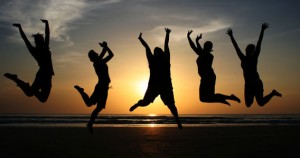 For detailed information, visit this site… http://empoweredyouth.ca/
Hi Folks, check out Amazon.com for my Kindle books Journey Of The Soul, Above The Rain and the tell itlike it is book…Conscious Revelation.